Management Services For


RV Resorts

RV Parks

Campgrounds

Glamping Resorts

Outdoor Hospitality
Evolving the industry for the modern world. We're the partner you need on the journey to success. Find out how we can elevate your RV Resort, RV Park, Campground, Glamping or Outdoor Hospitality property to new heights.
"CRR is one to watch in this industry."

Elevate Your Bottom Line
Enhance Profitability & Returns
CRR Hospitality doesn't just manage outdoor hospitality properties—we transform them. Harnessing the combined prowess of our experienced professionals, we lift every aspect of your RV Resort or Campground to new heights, amplifying your operations and profitability.
Instead of off-the-shelf solutions, we believe in bespoke strategies tailored to your unique needs. We invest the time to understand your property, your aspirations, and the challenges you face. With this understanding, we customize our third-party management services, aligning them closely to your objectives.
Imagine a suite of services, spanning accounting, marketing, guest experience design, and revenue management, each contributing to turning your property into a thriving, profitable destination. We don't just offer an array of services; we integrate them seamlessly to provide an all-inclusive approach that gives your business the competitive edge it deserves.
We're not just committed; we're passionate about empowering outdoor hospitality teams to deliver unparalleled guest experiences. To us, smooth operations are the bare minimum—our sights are set on creating outstanding experiences that make your guests come back time and again.
If you're an owner who refuses to settle for average, and yearns for the extraordinary, consider CRR Hospitality as your next strategic partner. Our team, brimming with enthusiasm and equipped with experience, is ready to propel your business to new heights. We eagerly anticipate creating guest experiences that are not just memorable but truly unforgettable.
To explore how our management services can transform your property, reach out to us today. We're more than ready to start this journey with you.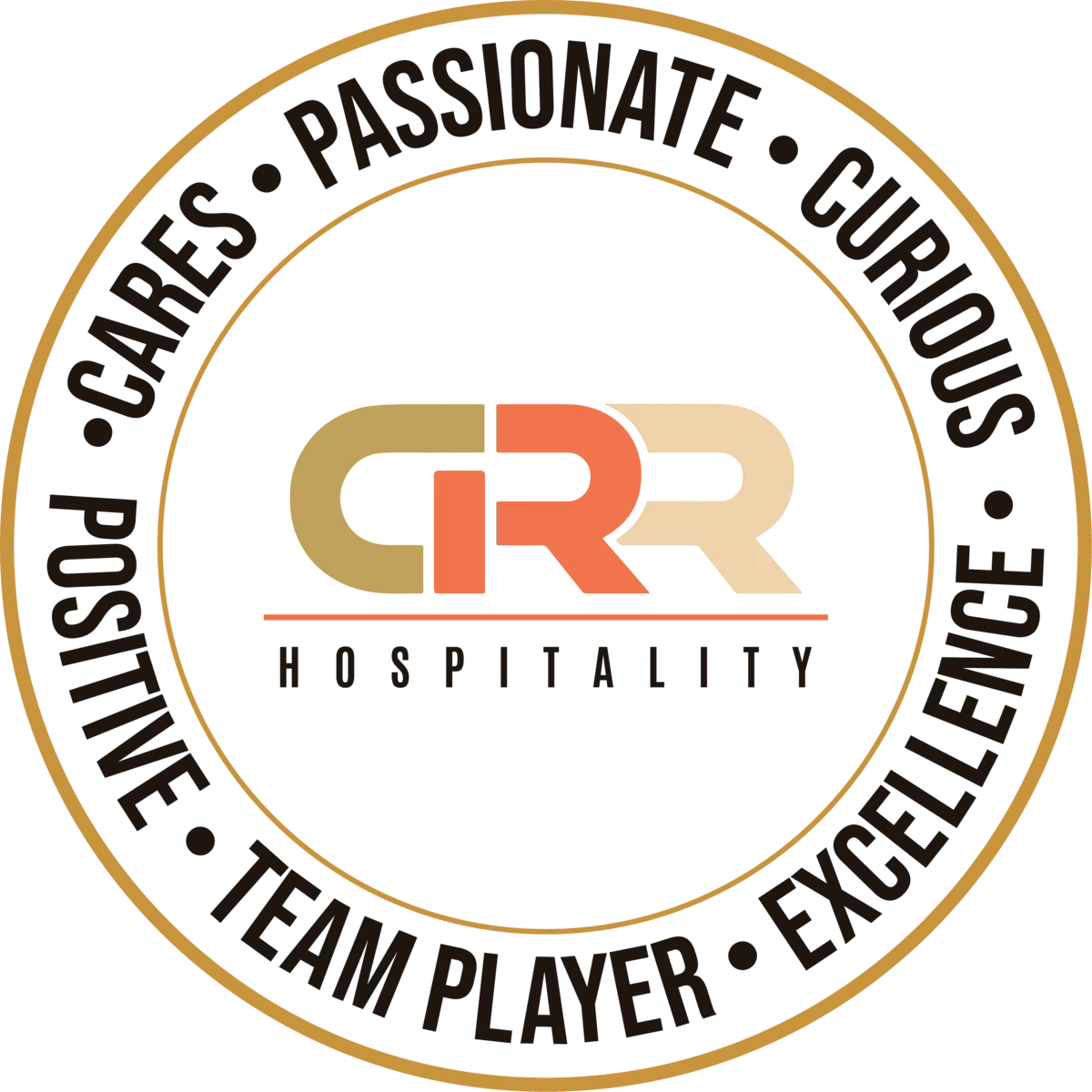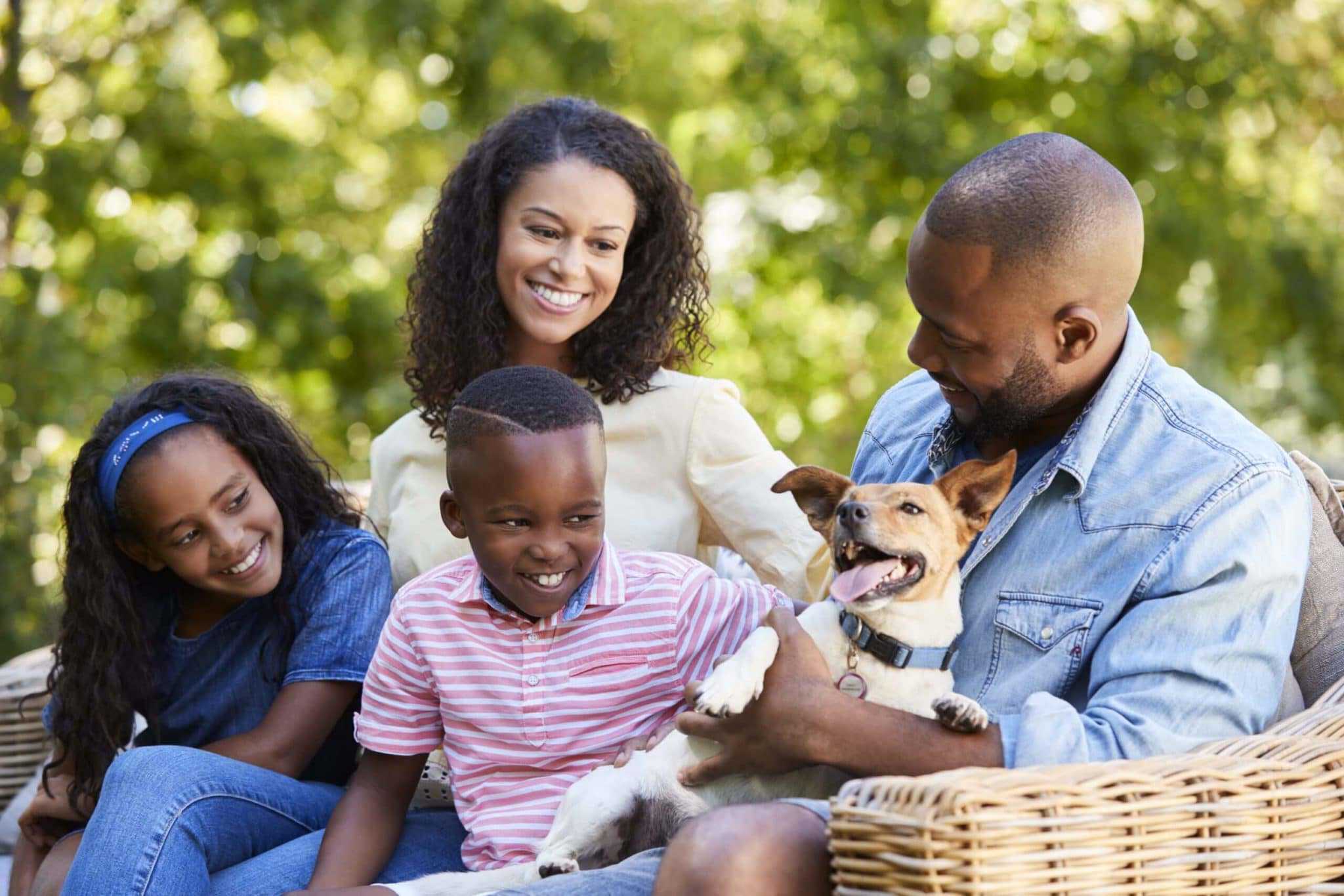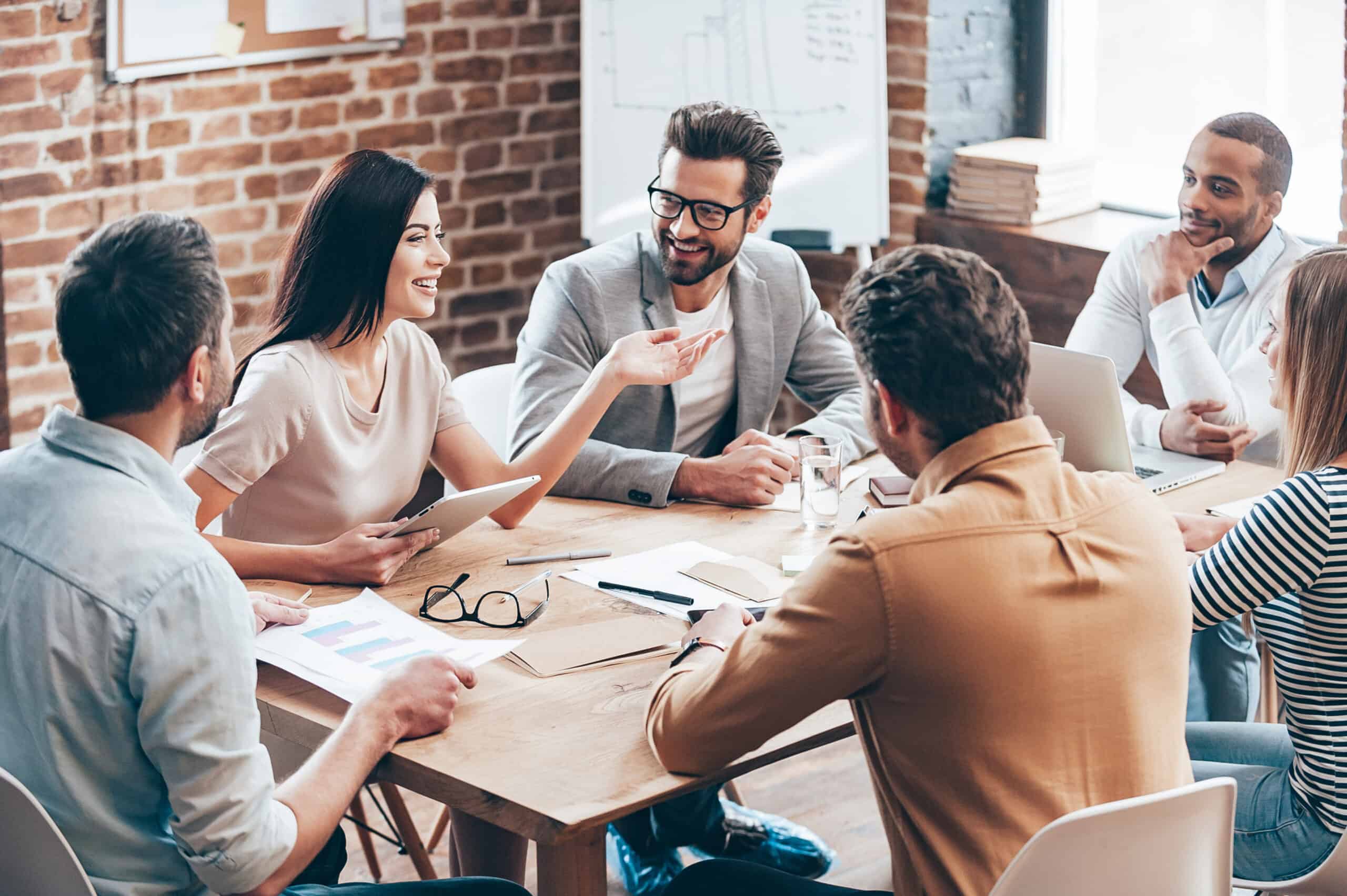 We give owners, operators, stakeholders, guests, and team members the best experience possible.
CRR Hospitality believes that if we work hard, serve our clients well, and provide quality service, people will remember us forever – a legacy worth striving for! Your assets deserve dedicated attention, careful consideration, and forward-thinking innovation.
Our team will collaborate closely with you to ensure that investment grows, returns, and creates the future you both dream about and deserve.
Award-Winning Campground & RV Park Management
#1 Luxury RV Park in Arizona by Outdoorsy

Campendium's Campers Choice Award 2020

#6 USA Today's 10Best Reader's Choice Award

Good Sam – Best of the Best

TripAdvisor Traveler's Choice Award

AZ ARVC Large Park of the Year 2021

ARVC Large Park of the Year – 2022

Airbnb Super Host

RVShare Camper's Choice Award
We create award-winning results for the rv resorts, glamping resorts, and hotels we manage.
CRR Hospitality understands the importance of providing exceptional guest experiences to stand out. That's why our team of experts works closely with our clients to develop a personalized strategy to help them achieve award-winning results.
We are driven to build brand equity and create unique and memorable experiences for guests. Two words that help set us apart in a competitive industry: Experiential Hospitality.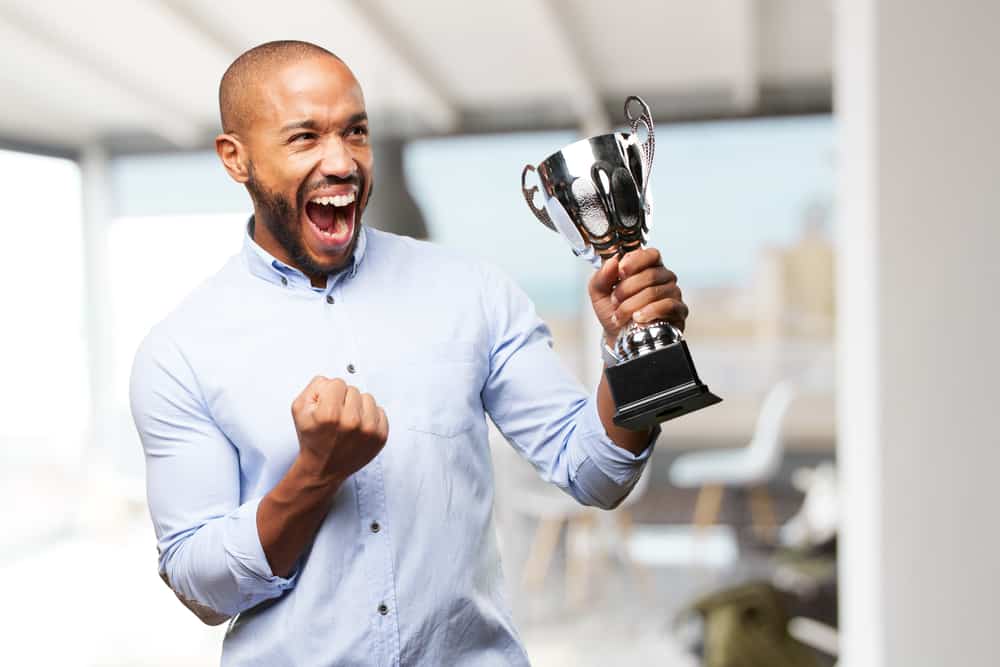 Don't wait any longer to take your outdoor hospitality business to the next level! Partner with the CRR Hospitality team and prepare for your journey to the top. Our team is excited to help you succeed and create an unforgettable experience for your guests.