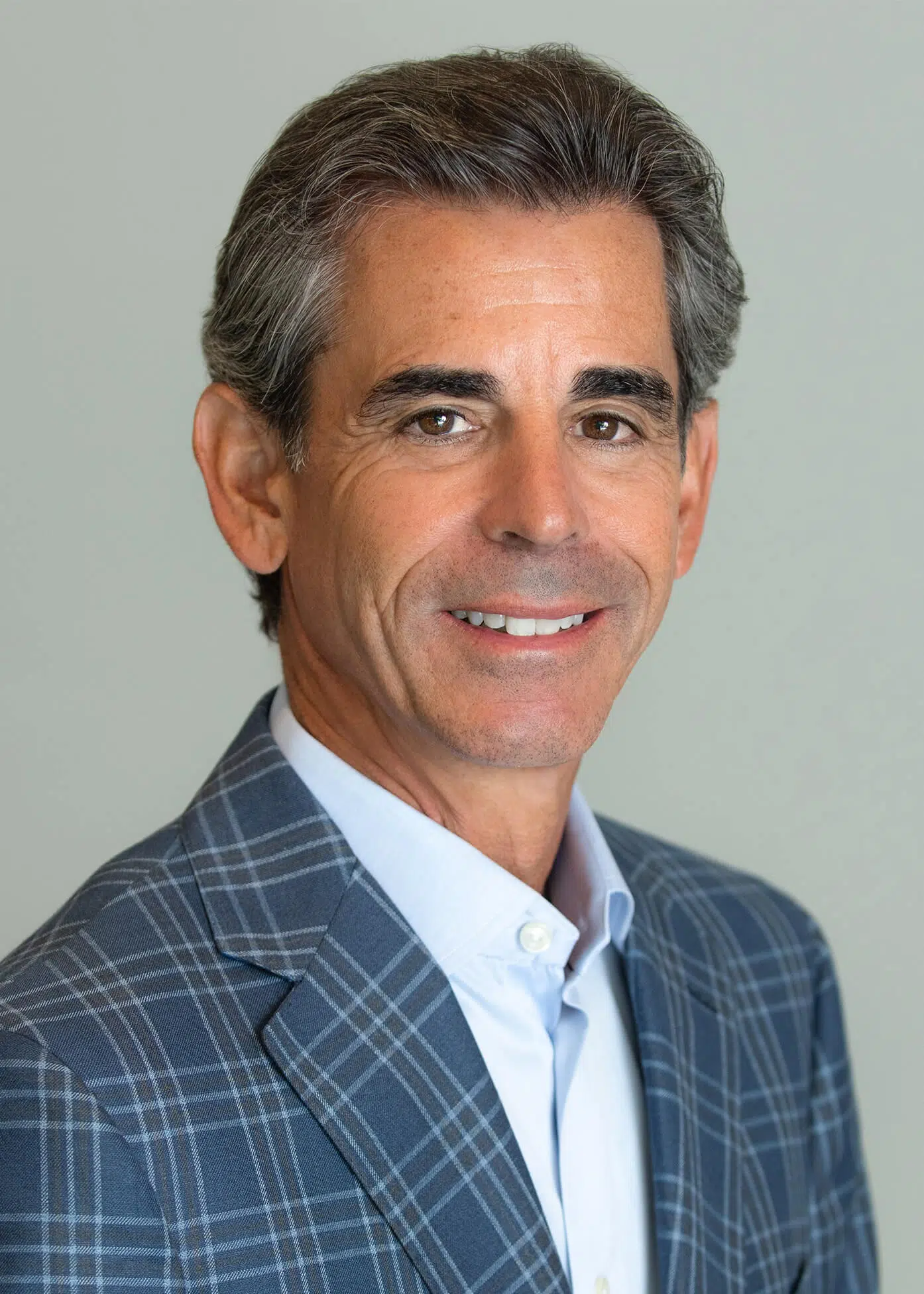 Ben Rubin
Chief Executive Officer
As Chief Executive Officer of CRR, Ben brings 35 years of experience and business acumen as an owner, operator, and executive of multiple businesses. In his role as CEO, Ben provides strategic oversight for the company's vision and long-term growth while working closely with the leadership team managing the overall operations of CRR. He oversees all aspects of the company and its related portfolio of RV Resorts, RV Storage Facilities, and Manufactured Housing Neighborhoods.
Ben also serves as Chief Operating Officer of Deephaven Inc, a private investment holding company, where he manages the operations and oversees many of the real estate and other assets held by the company and its principal. Additionally, Ben acted as the Owner's Representative for several residential construction projects and the Investor Representative for various commercial and hospitality development projects.
Before his current executive role, Ben operated several successful start-up businesses in the insurance, premium finance, and manufacturing industries from 2005 to 2012. Before that, Ben was a principal in a successful manufacturing company that produced commercial restaurant equipment. Ben and his partners sold the business in 1999 to the Marmon Group, a $7.5 billion global industrial organization owned by the Pritzker Family, and later sold to Berkshire Hathaway. Ben remained with Marmon as the Executive Vice President of Stevens-Lee Company until he retired in 2001.
Married for over 35 years, Ben and his wife are proud parents and grandparents. He is an avid golfer, enjoys traveling with family and friends, and is averse to cold weather!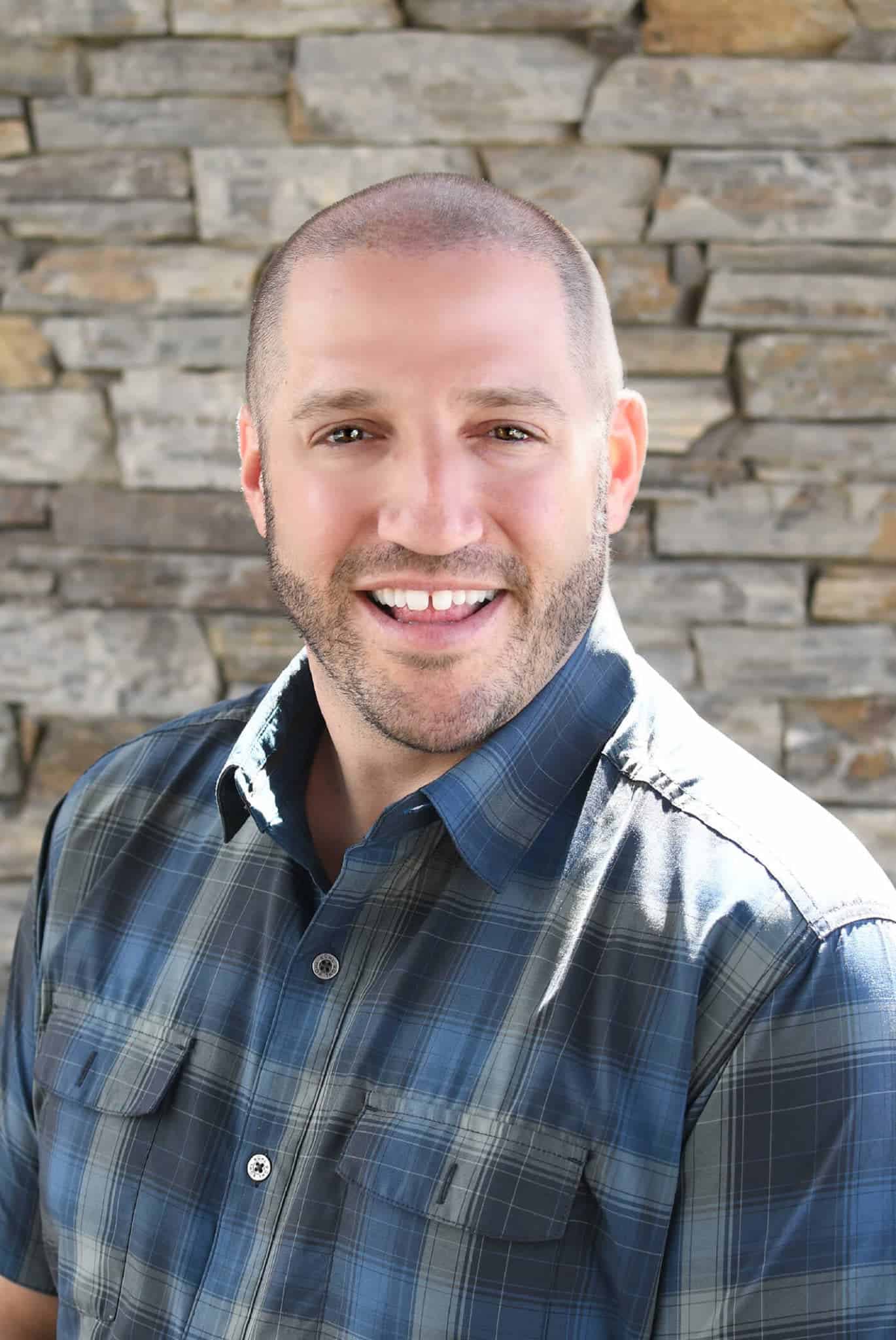 Mike Harrison
Chief Operating Officer
Mike joined the CRR team in September 2020 after almost 30 years in the hospitality industry. Mike is a graduate of the University of Massachusetts (Amherst) and the International College of Hospitality Administration in Brig, Switzerland. In his hospitality career, Mike has held multiple positions with CSM Corporation, Sage Hospitality, and Winegardner & Hammons. Mike has helped reshape the direction of his previous companies and coordinated more than 40 renovations and successful real estate transactions.
Since 2014, Mike has served as an Advisory Board member and Guest Lecturer for the Hospitality Department at Arizona State University. In addition, he contributes as a speaker for the Outdoor Canadian Conference and other industry events. Mike enjoys participating in the outdoor hospitality community and serves on the Advisory Board of Campspot and as an alliance partner with Expitality.
Mike fully embraces experiencing the outdoor lifestyle. Married for 20+ years and the father of two kids in college, Mike can always be found outside enjoying mountain biking, hiking, camping, offroading, and of course, pickleball!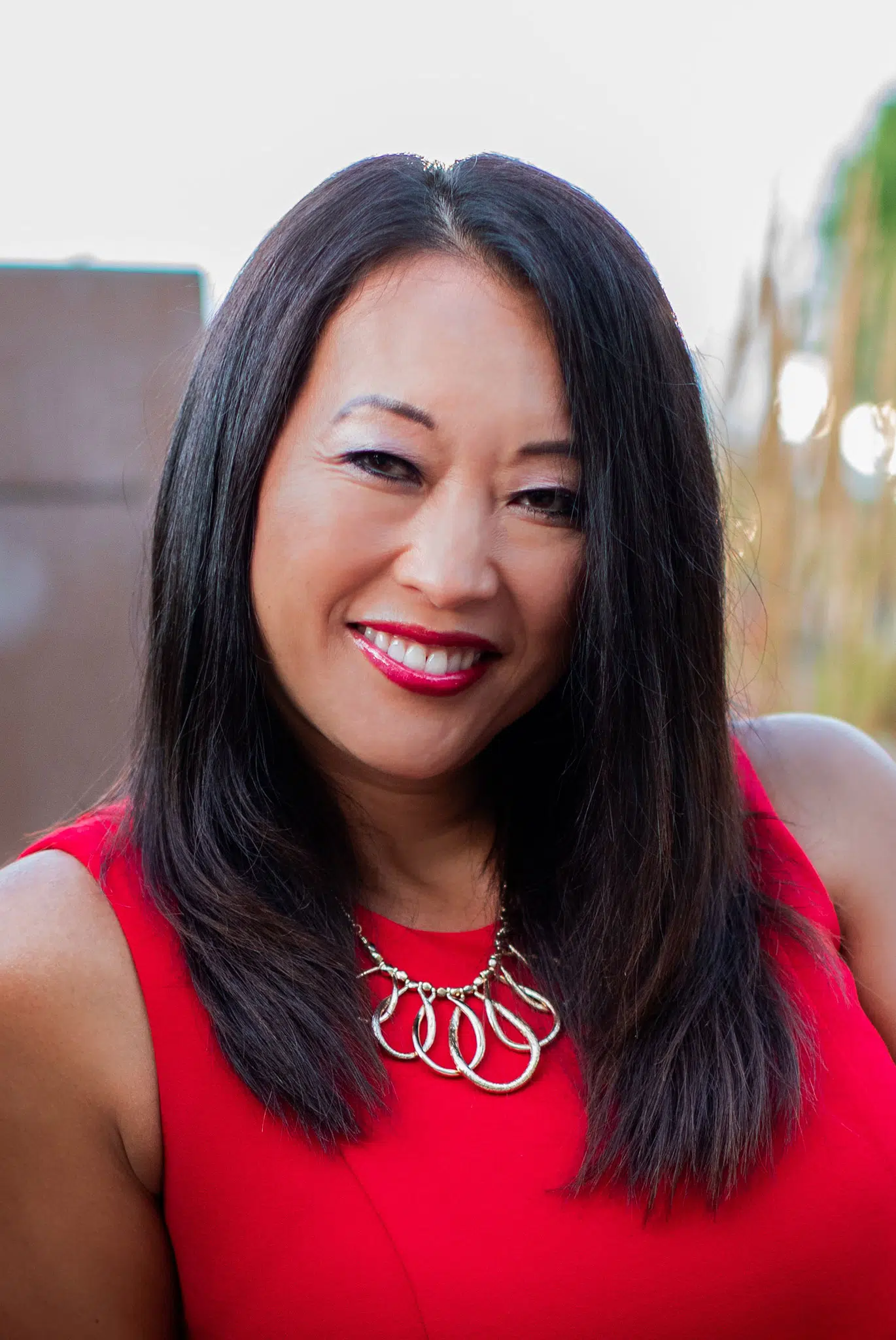 Eun Stowell
Chief Financial Officer
Eun brings a well-balanced mix of experiences from working in high growth companies as well as large global matrixed organizations. She likes to work in nimble fast-paced organizations but also has the experience of setting up processes in a well-structured mature organization. She brings financial acumen along with risk and controls from both operating as well as investing companies. Eun is passionate about propelling growth, looking to be bold while managing risk and will persevere to ensure execution of strategies to achieve company goals.
Eun has over 25 years of investment, finance, risk, and accounting experience in various leadership roles. After starting her career in public accounting at KPMG, she developed a diverse range of skills including managing finance and accounting teams, working on the trading desk managing large portfolios of complex investment securities, launching several companies including taking a commercial real estate company public, and leading business development. Her leadership roles have included Chief Financial Officer, Investment Portfolio Manager, Chief Compliance Officer, and Senior Client Service Director. Eun has an MBA in Finance at the University of St. Thomas and two BBA degrees from UW-Madison in Finance, Investment and Banking as well as Accounting.
Eun is a sports enthusiast and loves to do anything active. She currently really enjoys volleyball and golf. She is actively involved in dog fostering and has two Shiba Inus of her own. Her two children are currently in college leaving her more time to pursue her passions. You may find her riding her Ducati motorcycle around town or traveling around the world.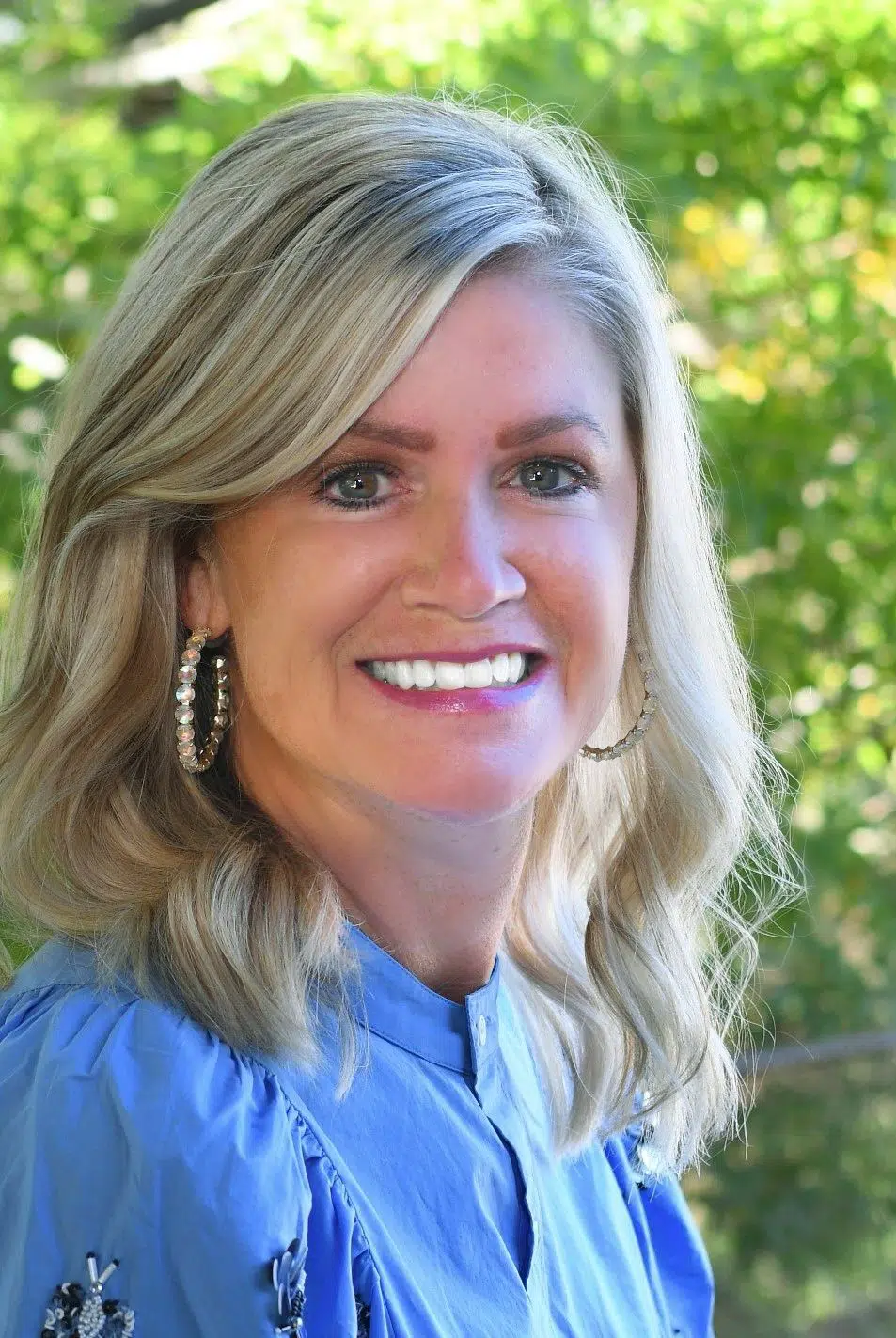 Paige Yasenchak
Corporate Director of Operations
Corporate Director of Operations
Through her years of hotel service, Paige has gained proven leadership expertise in hospitality operations, sales, and staff development. She joined CRR with her hotel management experience that spans over 17 years.
Prior to her current role as CRR's Corporate Director of Operations, Paige worked for Marriott International, Sage Hospitality Group, and Lodgco Hospitality. Managing focused-service and full-service hotels, Paige succeeded in positioning her hotels at the top of their portfolios. Paige's experience includes compliance/risk auditing, project management, openings, and renovations.
She holds her degree in accounting from Central Florida. Paige is a strong leader possessing an outstanding work ethic and integrity, always dedicated to meeting budget and financials. She leads and shows staff the rewards of pushing past their expectations to provide their best work.
In addition to spending time with her children, Paige can be found playing cardio tennis or reading the latest thriller on the best sellers list. Paige thrives in a competitive atmosphere and is always up for a good challenge. Paige lives in Grand Rapids, MI, and is thrilled to work in a warmer climate.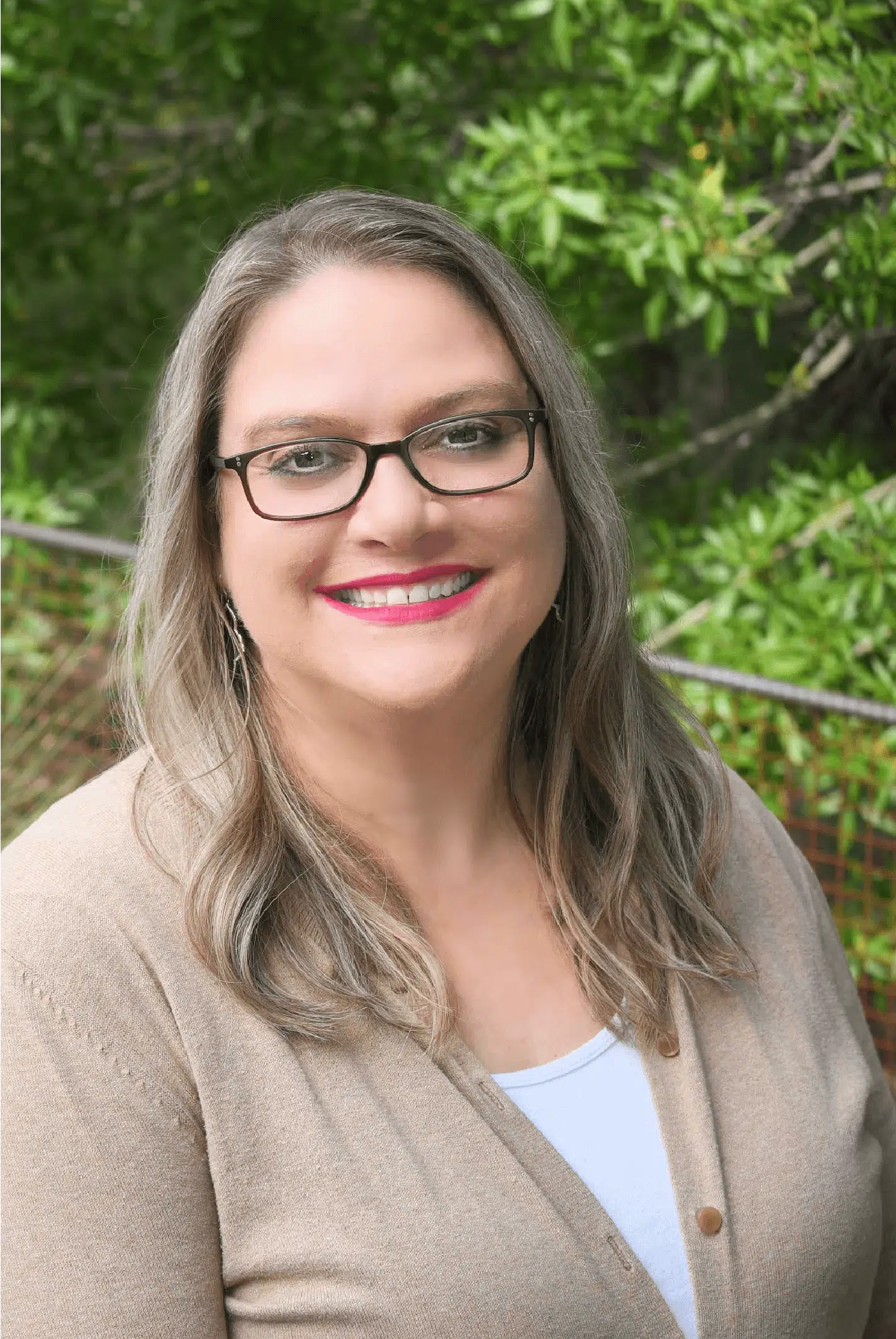 Erin Forrest
Corporate Director of Sales and Marketing
Corporate Director of Sales and Marketing
A veteran of hospitality, Erin began with CRR as the Executive Administrative Assistant in October 2020. After quickly demonstrating excellent learning agility, Erin was promoted in April 2021 to Corporate Director of Sales and Marketing. Erin focuses on developing and growing the CRR brand and audience as the company takes on new properties. She is known for her vibrant team spirit and fantastic ability to juggle projects.
Erin has over 15 years of hospitality experience in hotel sales and catering. She served for four years on the Board of Directors for Meeting Professionals International – Arizona Sunbelt Chapter and received the Member of the Year Award in 2013. In 2020, Erin was nominated for the Tempe Tourism Office's Spirit of Hospitality Award.
An Arizona native, Erin grew up hiking, backpacking, and camping. She loves spending time outdoors with her family and eating Mexican food. She lives in Mesa, Arizona, with her two children and husband.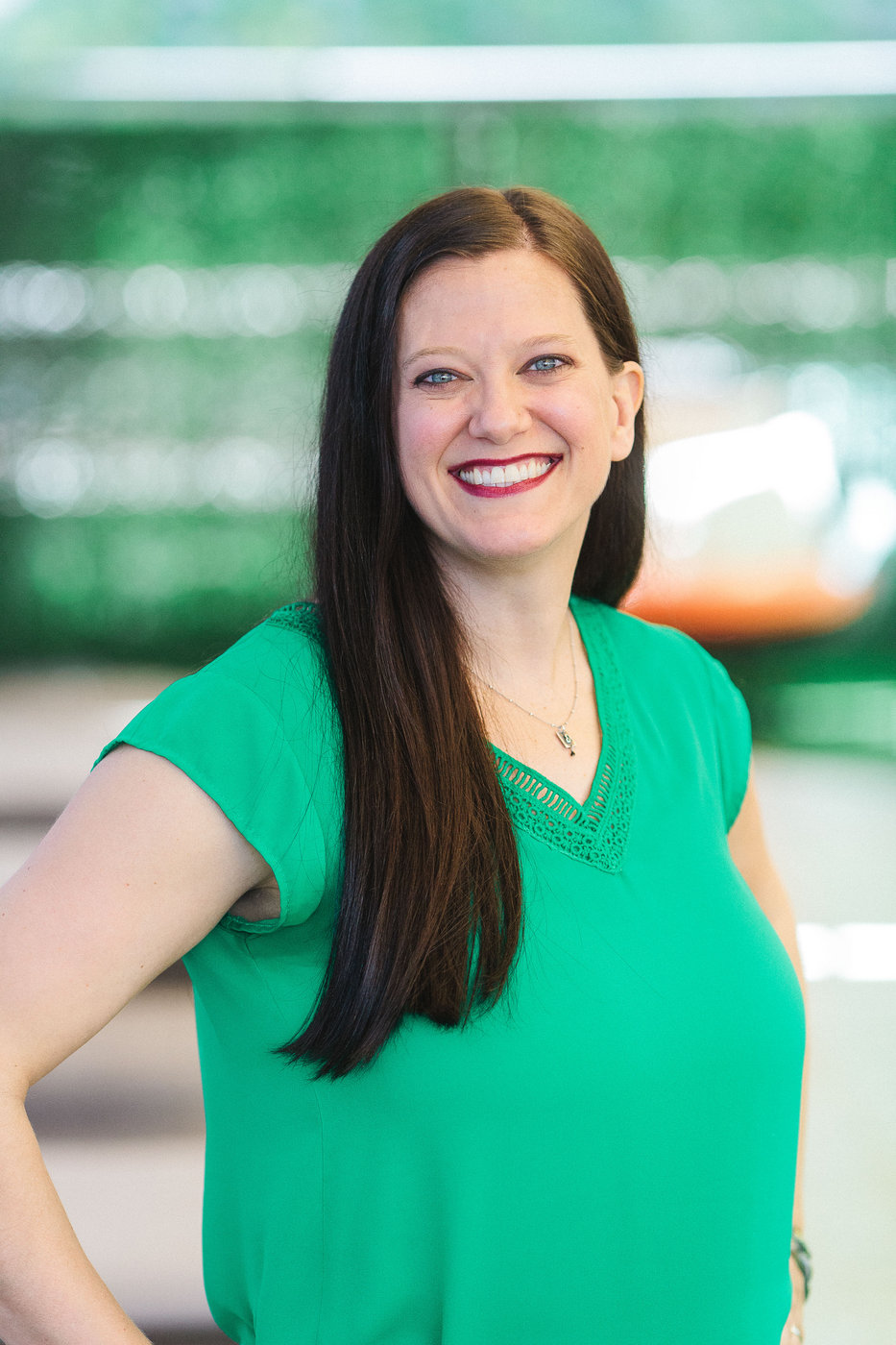 Sara Naduriak
Corporate Director of Human Resources
Corporate Director of Human Resources
Sara joined the CRR team in April 2023, bringing with her more than 25 years of hospitality experience, with 17 years of Human Resources leadership. She loves making connections with people, bringing fun into the workplace, and seeing people accomplish their goals.
Previously, she worked for Starwood Hotels and Resorts Worldwide, Marriott International, and Davidson Hospitality Group which have helped shape her leadership style, and her ability to operate with flexibility, an open mind, and a passion to serve others. Working in full service and resort settings, she has experience with both large and small teams and can flex her style accordingly. She was a Brand trainer during her time with Starwood, has experience recruiting both domestically and internationally, and has a passion for enhancing the associate experience.
Originally from Pennsylvania, she holds a degree in Hotel, Restaurant, and Institutional Management from Pennsylvania State University. She is an avid traveler; whether it's diving with sharks in the Bahamas or completing a trek through the Andes to Machu Picchu, she's up for the adventure. One of the things she loves about traveling is meeting locals, eating where the locals eat, and challenging herself to try new things. Often, she has found that her love for travel is a way to connect with her associates. Sharing stories and adventures is a great way to learn something new about her associates and create a personal connection.
In addition to traveling, Sara loves sports, listening to live music, exercising, and being outside with her husband, daughter, and their dog Jengo.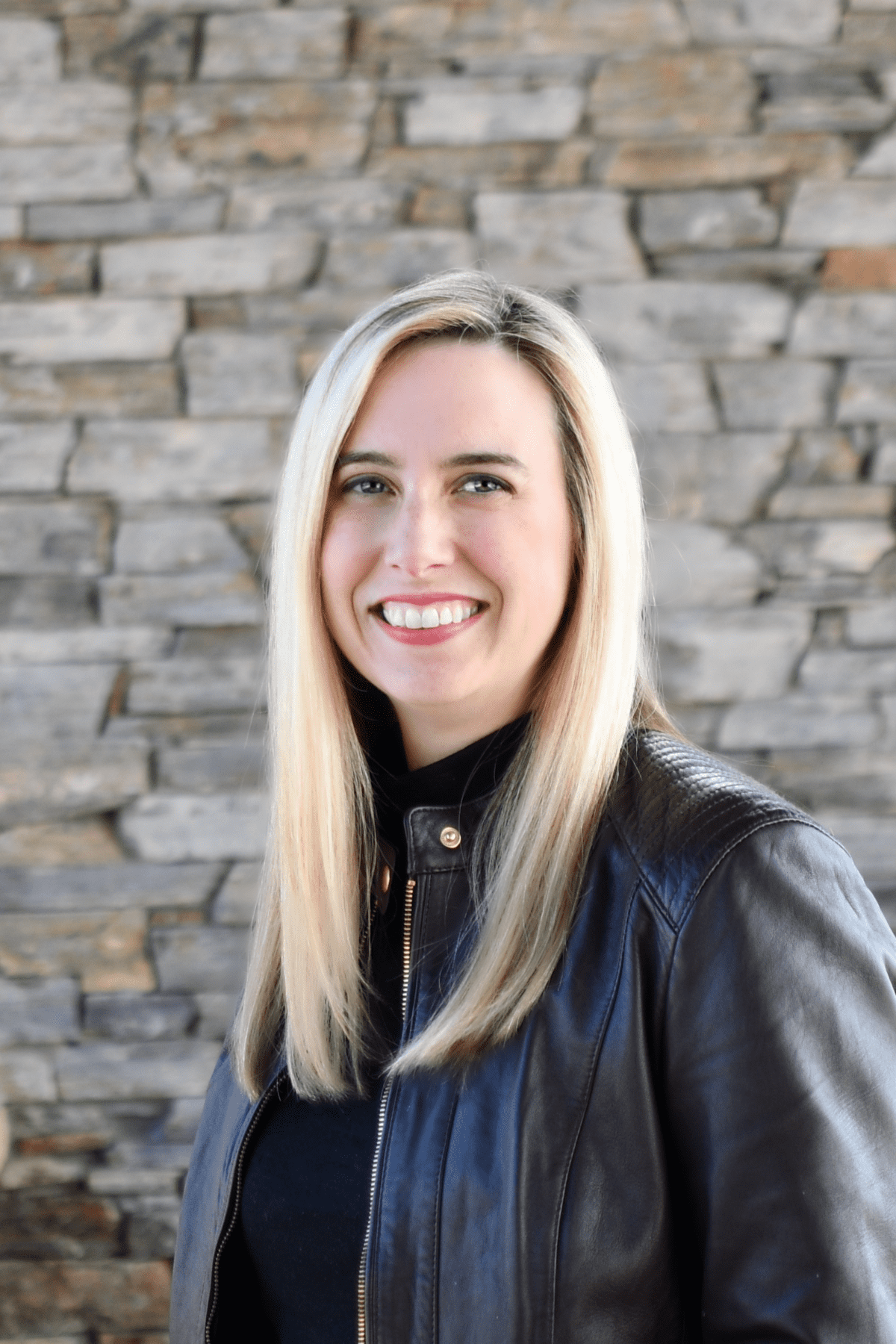 JENNIFER BARKLEY
ACCOUNTING MANAGER
Bringing 15+ years of hospitality leadership experience in Operations and Finance, Jennifer joins the CRR team with a deep passion for building effective teams and driving profitable business units. She has a proven track record of success by delving into financial reporting and synthesizing data to identify opportunities – then working with her teams to develop strategic changes to seize those opportunities. Jennifer incorporates her service-minded experience into her work with property leadership in looking for opportunities to streamline processes and create value-added tools to assist in operational decision-making.
Jennifer's past experiences with other Hotel management companies (including CSM, Pillar, GF Management, and Sage) give her insight and experience into various operational processes and internal controls from a property leadership perspective and a corporate accounting lens. Jennifer has a Master's in Business Administration, specializing in Accounting, from Seattle University and a Bachelor of Science degree in Organization Leadership from Purdue University.
When not number crunching, Jennifer enjoys walking her dogs and daily yoga practice. Though harder to do at her home in Las Vegas, Jennifer loves skiing, sailing, and kayaking. She and her husband recently welcomed a new baby girl to her family.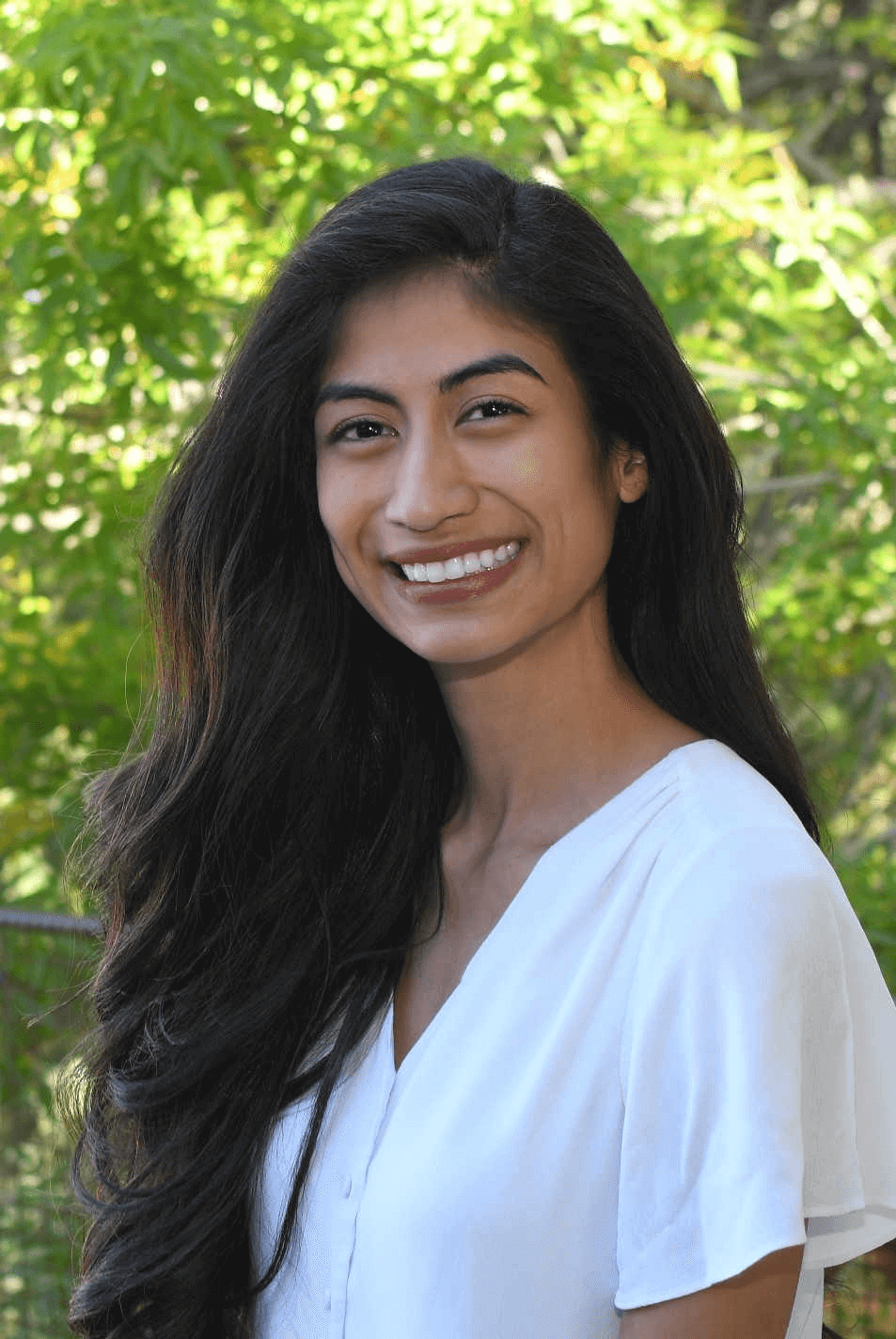 Mayra Blackstone
Corporate Project Manager
Corporate Project Manager
At 17 years old, Mayra began her career in hospitality. Her first position as a front desk clerk led her on a journey of exploration and growth. Mayra has grown into an exceptional and compassionate leader. Her experience spans from in-house operations to extensive project management. Her work ethic, resilience in challenging circumstances, and desire to constantly seek faster and more efficient processes in the hospitality industry have made her a key asset.
Regarding dependability, Mayra has an uncanny ability to find any need and quickly step in to find solutions. Through her hands-on approach, she builds strong teams with solid relationships.
Mayra enjoys spending time with her family and friends in her spare time. If you don't catch her on a hike or grilling out with friends, she may be having a lazy gaming day (with too many pillows & blankets, if we are being honest).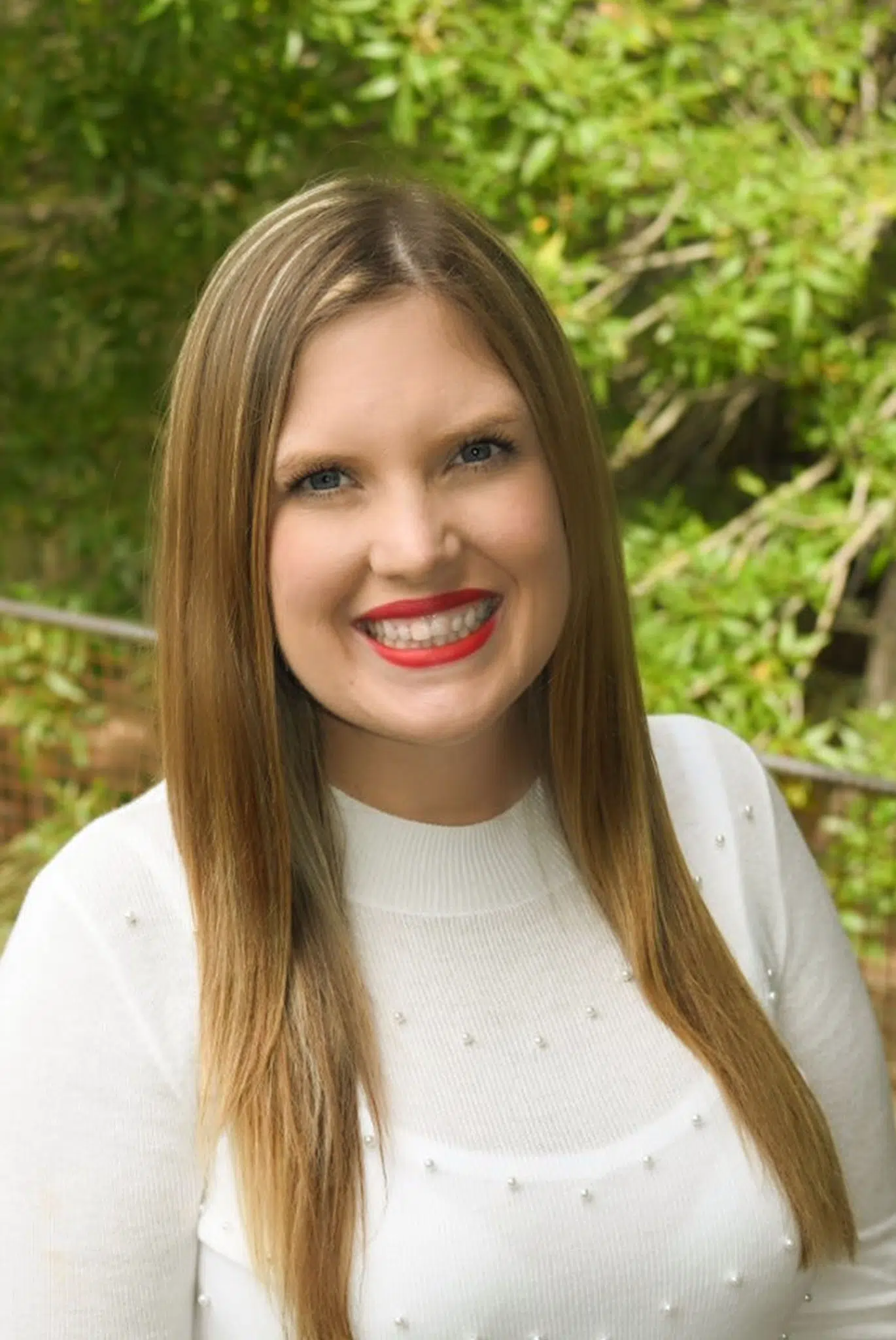 Lindsay Slater
Corporate Administrator
Lindsay joined the CRR Team as Corporate Administrator in May 2021. As the Corporate Administrator, Lindsay is the champion of administrative responsibilities and assisting with our RV Resorts, Manufactured Housing Neighborhood, and Storage facilities.
Lindsay has been in the hospitality industry for over seven years and has worked at numerous hotels in the Phoenix area. Her background in hospitality experience and positive attitude make her a valuable member and role model of the team.
Originally from the Boston area, Lindsay moved to the Phoenix area in 2010, where she currently resides with her husband, Brian, and husky puppy, Maui. Lindsay loves traveling, kayaking, snorkeling, and trying new restaurants!