CRR Hospitality in the media
Dive into the ultimate resource for RV Park and Campground Management, where industry-leading insights meet practical advice. Uncover a wealth of knowledge, from facilities management to third-party services, curated by seasoned experts to transform your outdoor hospitality property into a top-performing, guest-favorite destination.

CRR Hospitality Expands Portfolio with the Grand Opening of Verde Ranch Self Storage in Camp Verde, AZ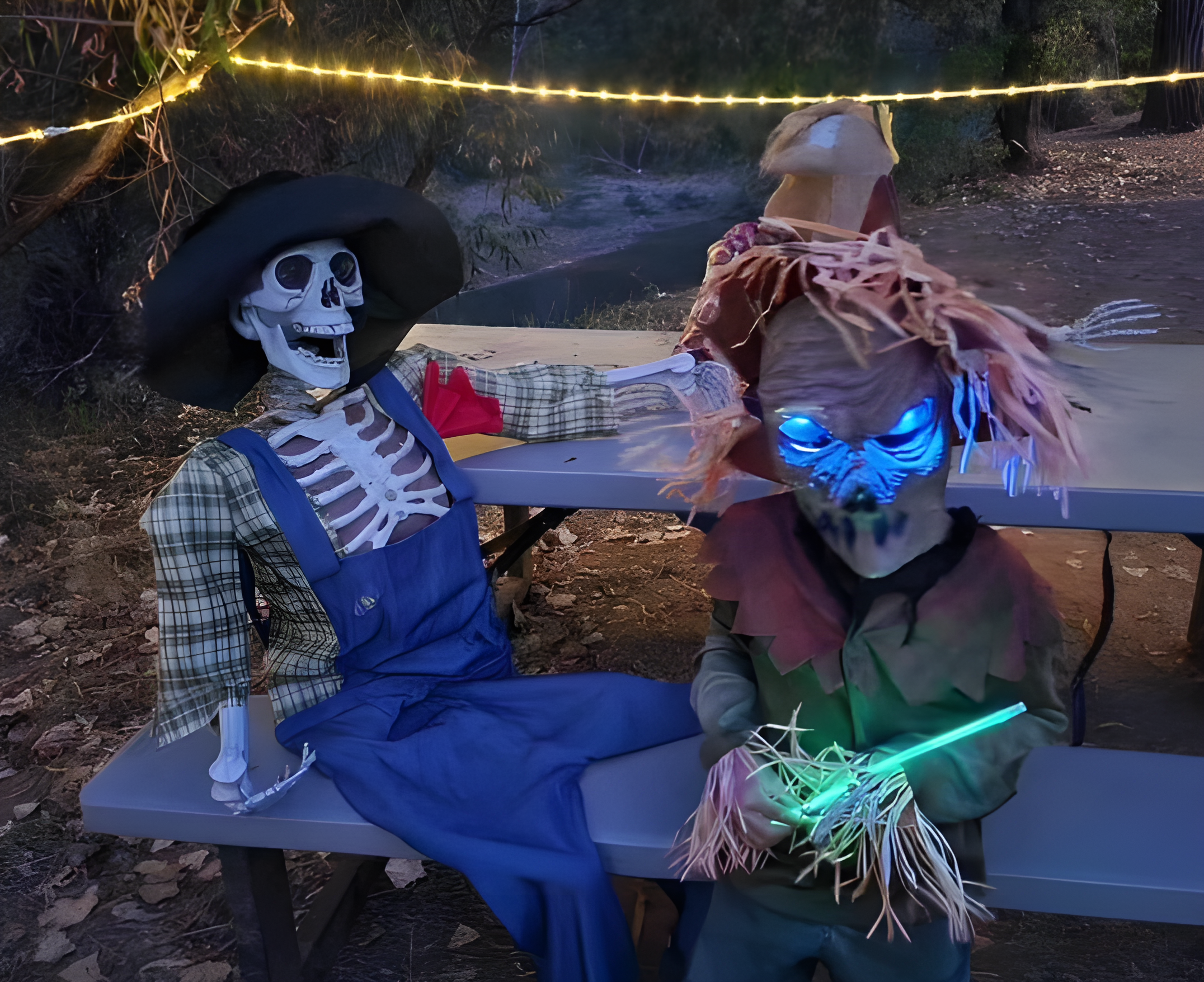 Verde Ranch RV Resort Celebrates Halloween with Fang-tastic Activities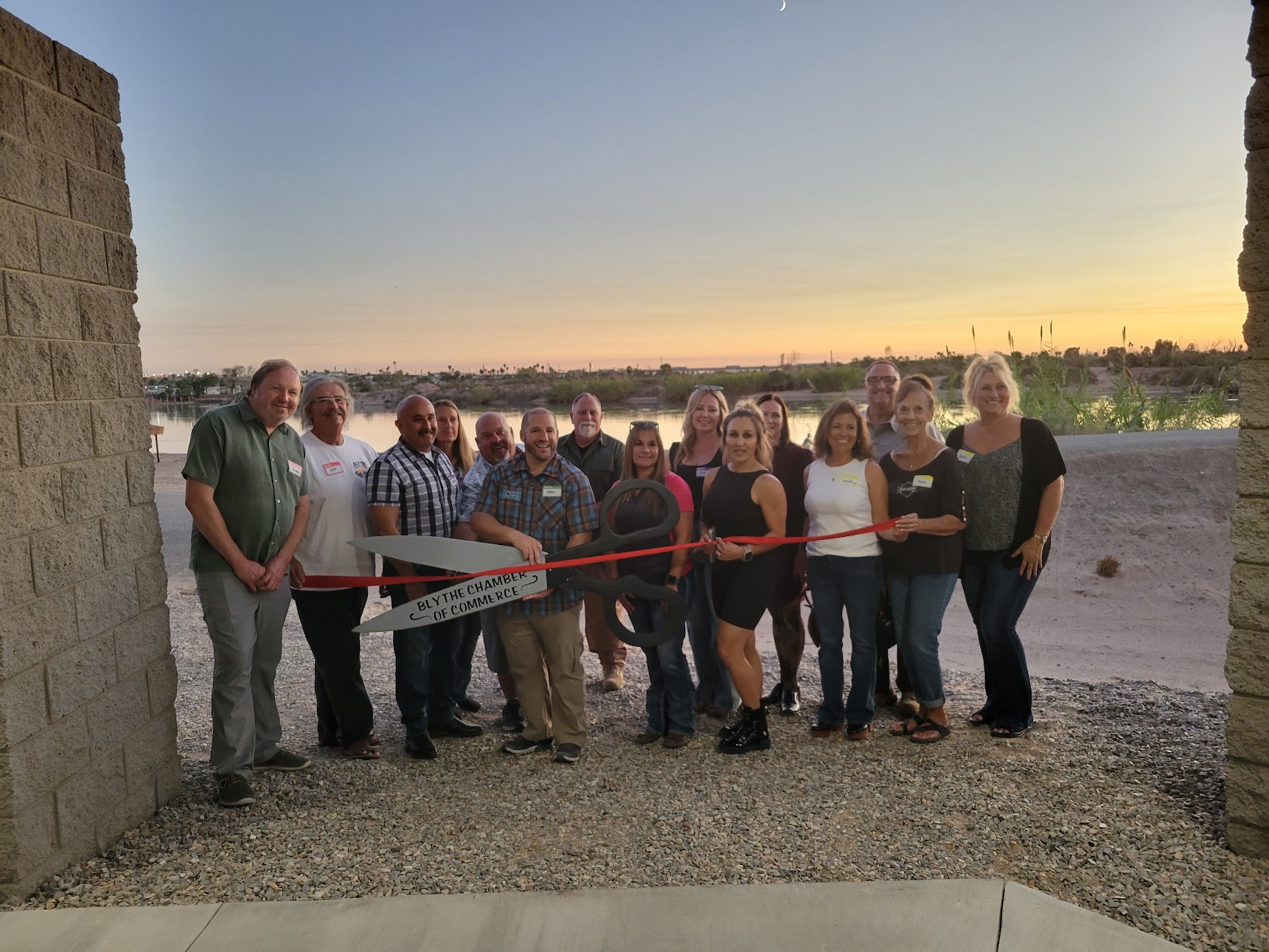 River Sands RV Resort Holds a first of its kind Ribbon Cutting and Open House with Dual Chamber of Commerce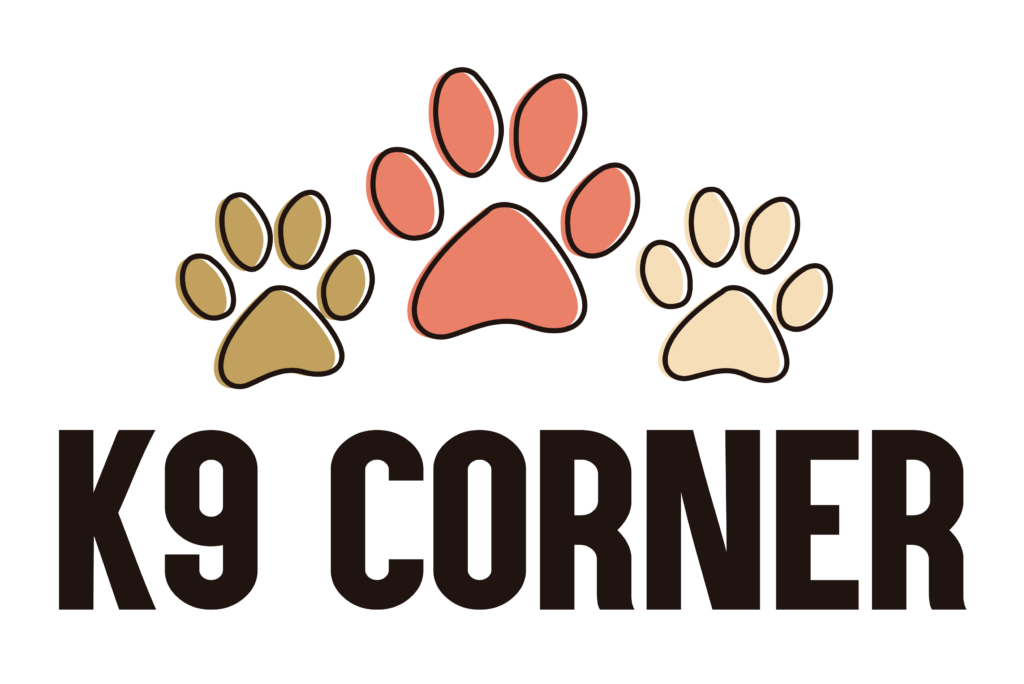 Unleashing Furry Fun: CRR Hospitality Rolls Out K9 Corner, the Ultimate Pet Playground, Across All RV Resorts!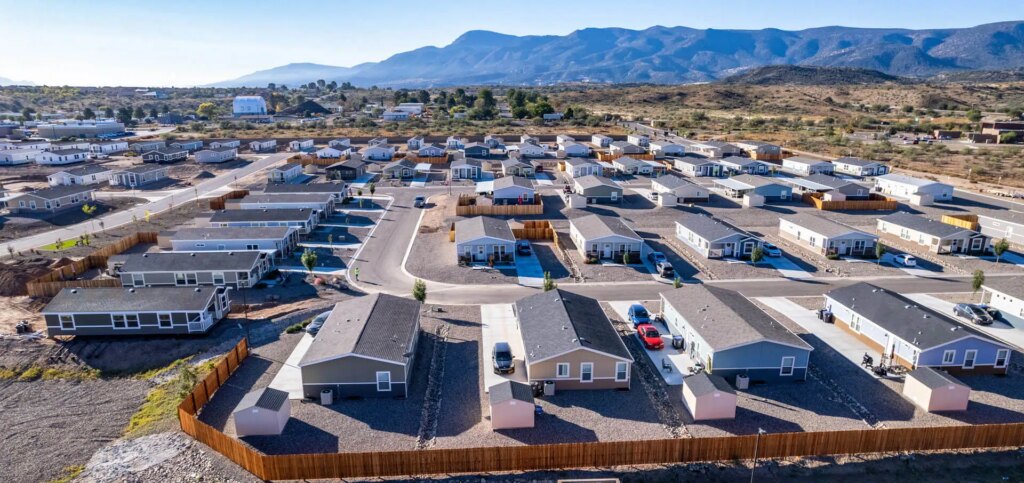 CRR: A Lifestyle Company, Announces the formation of CRR Hospitality LLC, Providing Third-Party Management Services to Hospitality and Outdoor Hospitality Properties.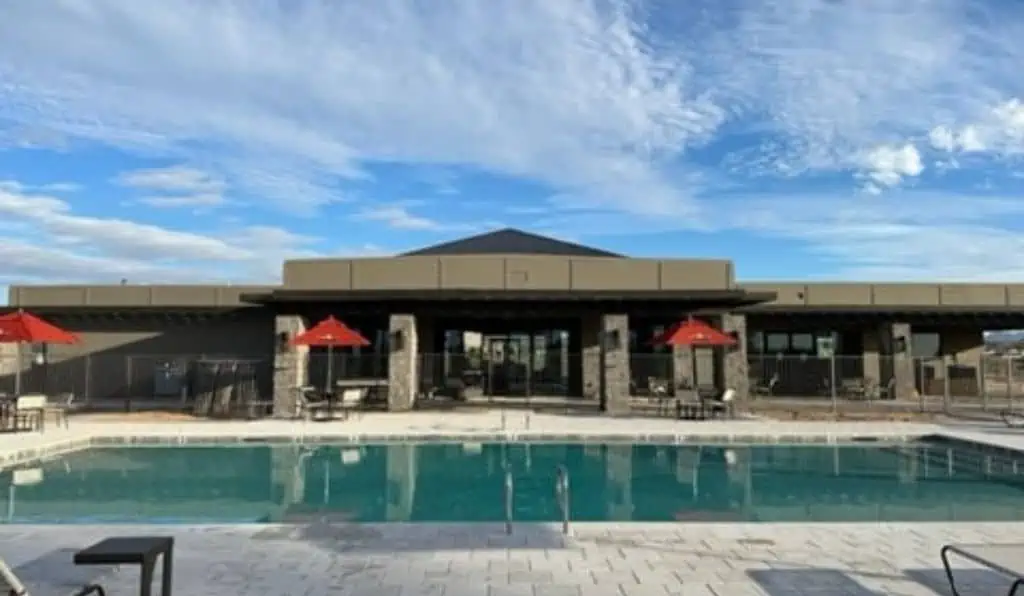 NEW LUXURY RV RESORT OPENING IN WESTERN ARIZONA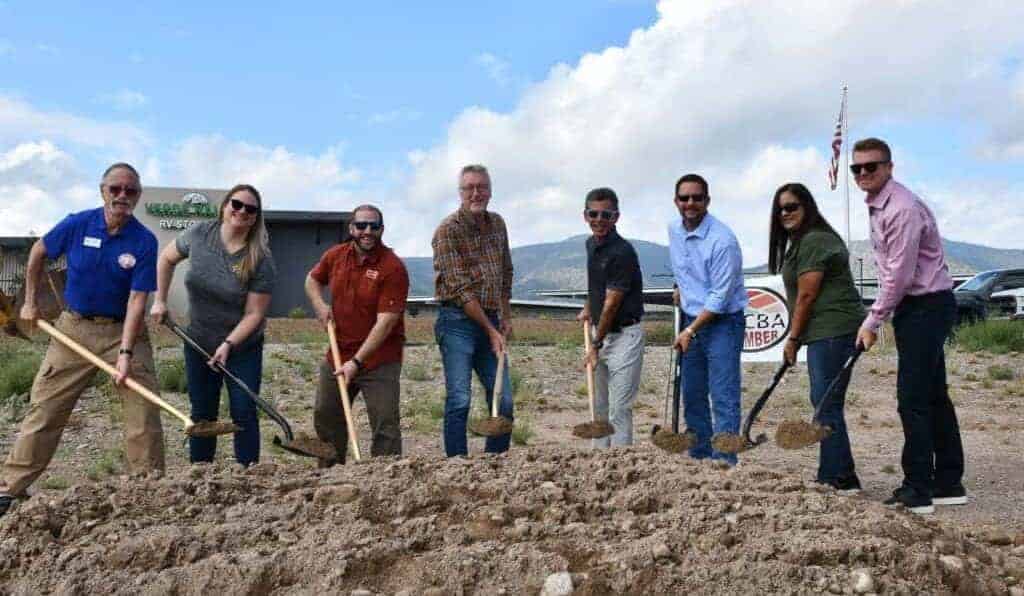 CRR BREAKS GROUNDS ON NEW SELF-STORAGE FACILITY IN CAMP VERDE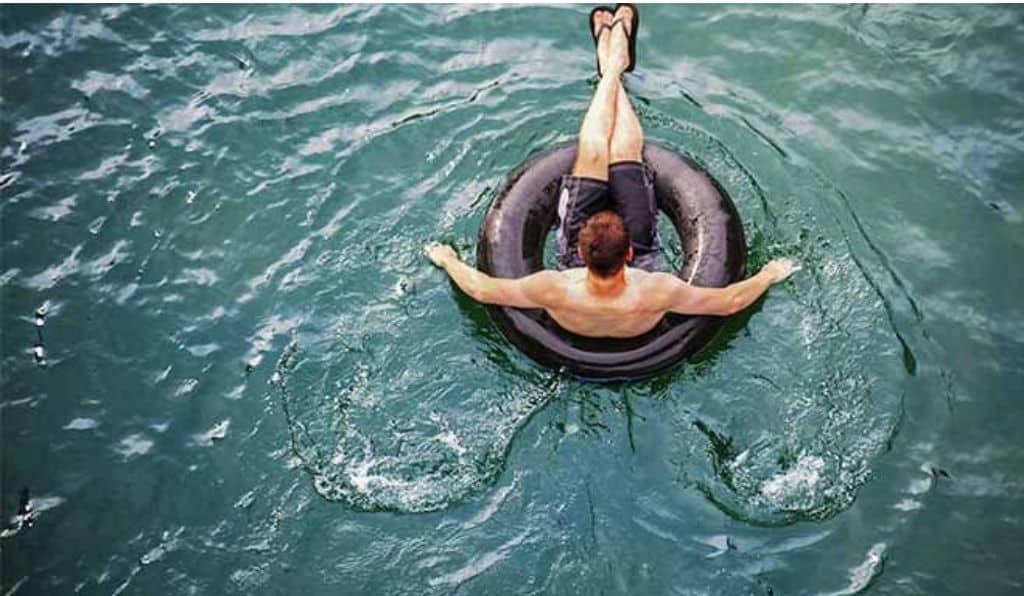 DISCOVER THE VERDE RIVER
Verde Ranch RV Resort chose our site along the beautiful Verde River …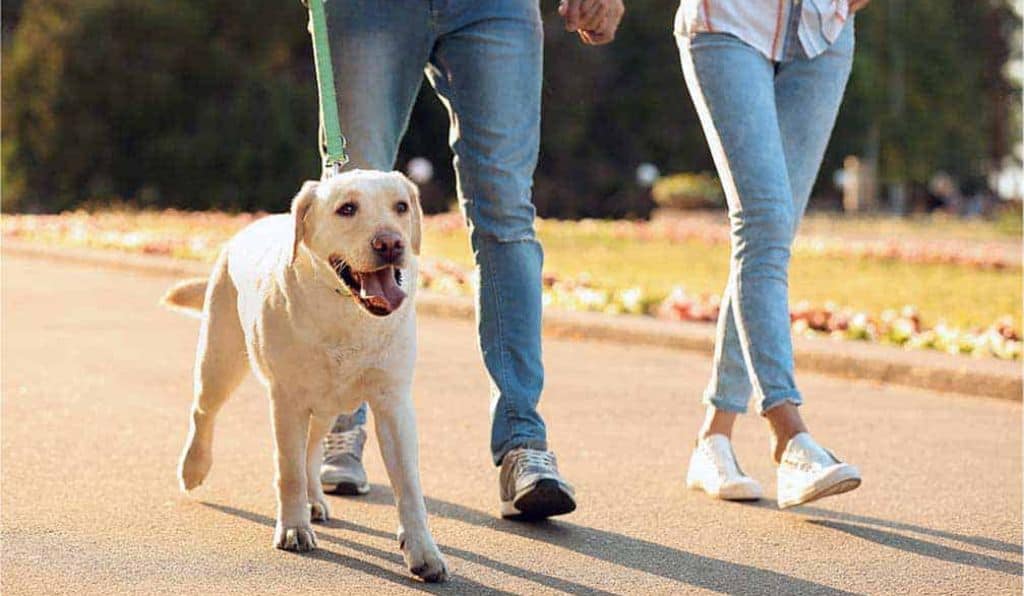 YOUR PET-FRIENDLY RESORT
Verde Ranch RV Resort knows vacation …