We are thrilled to work with our esteemed partners who are renowned for their excellence in the industry:
AccessParks provides the best Wi-Fi solutions for RV Parks, National Parks and Campgrounds throughout the United States, utilizing 5G.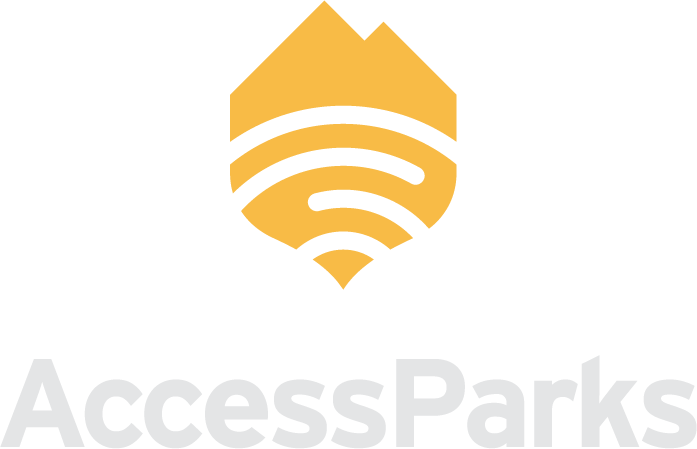 Sage has completed over 200 campground, glamping resort and RV resort appraisals and feasibility studies in the United States. We serve outdoor hospitality businesses throughout the country.