With rapid growth coming in 2022, CRR has expanded its leadership team.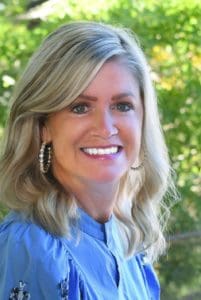 Paige Yasenchak, Corporate Director of Operations
Prior to this position, Paige worked for Marriott International, Sage Hospitality Group and Lodgco Hospitality.
Managing focused service and full service hotels, Paige succeeded in positioning her properties to be at the top of their portfolios.
Her experience also includes compliance/risk auditing, project management, openings, and renovations.
Paige will lead the development operations of the three RV Resorts CRR under development – Coachella Lakes RV Resort in Coachella, CA (opening Spring 2022), Savannah Lakes RV Resort in Hardeeville, SC (opening July 2022), and River Sands RV Resort in Ehrenberg, Arizona (opening August 2022).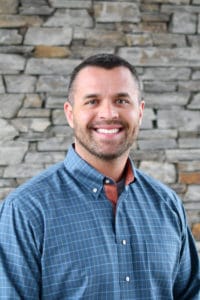 Jim Germyn, General Manager – Coachella Lakes RV Resort
Jim Germyn has joined CRR as the General Manager of Coachella Lakes RV Resort in Coachella, CA, opening in summer 2022.
Jim has a vast background in hospitality. Jim loves to spend time outdoors hiking, biking and camping. He has a passion for motorcycles and rides almost any chance he gets.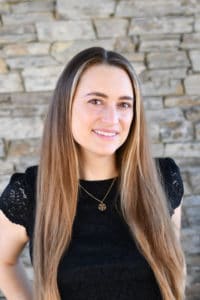 Jenny Hess, Corporate Director of Human Resources
Jenny comes from an extensive hospitality career with a wide range of expertise in Human Resource functions with an emphasis on the associate experience and creating and redesigning streamlined policies and procedures.
A native of Washington State, Jenny moved to Phoenix to attend Arizona State University. She later received her Masters of Arts Human Resources from Ottawa University in 2017.
When she's not chasing after her two young sons, Jenny likes to enjoy a yoga class or a scenic hike.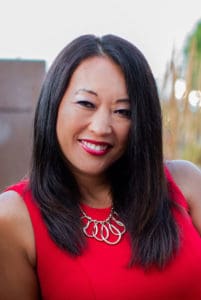 Eun Stowell, Chief Financial Officer
As CFO, Eun will be creating the financial infrastructure and processes to continue driving and supporting growth of the company while protecting fiduciary responsibilities.
Eun brings a well-balanced mix of experiences from working in high-growth companies as well as large global matrixed organizations.  She likes to work in nimble fast-paced organizations but also has the experience of setting up processes in a well-structured mature organization. She brings financial acumen along with risk and controls from both operating as well as investing companies. Eun is passionate about propelling growth, looking to be bold while managing risk, and will persevere to ensure execution of strategies to achieve company goals.
Eun is a sports enthusiast and loves to do anything active.  She currently really enjoys volleyball and golf. She is actively involved in dog fostering and has two Shiba Inus of her own.  Her two children are currently in college leaving her more time to pursue her passions. You may find her riding her Ducati motorcycle around town or traveling around the world.